 メンズビゲンムースカラー
Men's Bigen Mousse Color
For slightly lighter than natural hair color

For brown-black

For perfect pray coverage with natural black
Quasi-drug
Content: 40g+40g No. of Colors: 3
How to use
Step1
Dispense the foam
Shake the bottle up and down about 20 times and fix onto the box. Push the lever firmly to dispense the foam onto your palm.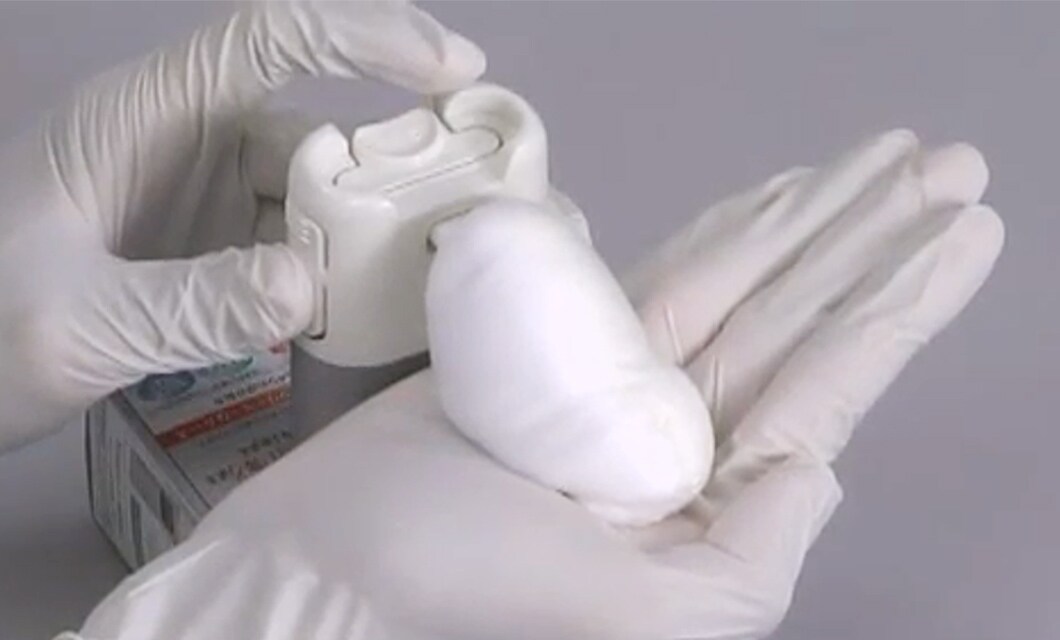 Step2
Apply with your hands
Apply foam to dry hair entirely, and spread evenly.
If there is still areas with gray hair standing out, add foam and apply again.
Step3
Rinse
Rinse well, shampoo and finish with conditioner.